Invest Beyond Stocks and bonds!
Discover all investment options targeting high-yielding returns.

We have access to a robust pipeline of various assets, supporting our core strategy for growth, capital appreciation, and the preservation of principal.
Investing Options For You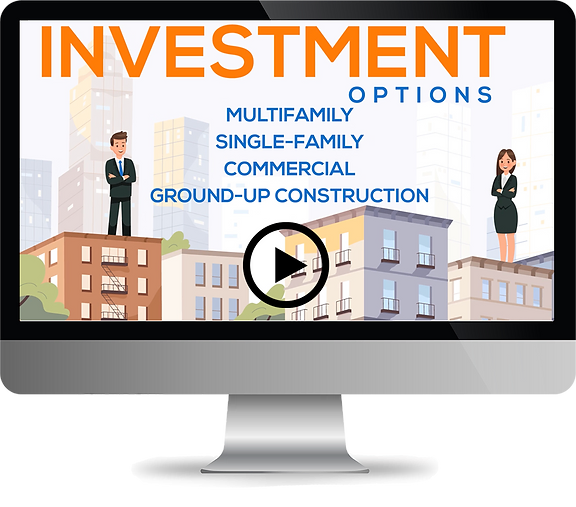 Veloce Capital has a variety of investment strategies for all investors.
From accredited to non-accredited and retirement-focused investors, Veloce Capital offers various entry options for everyone. 
Delivering
More

Ways To Invest
Veloce Capital's investment strategy offers all investors access to a diverse portfolio of alternative investments with flexible terms.